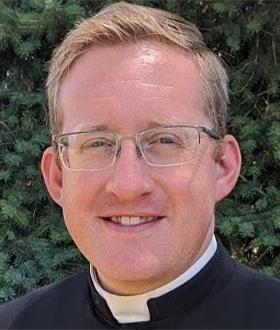 Very Reverend Samuel Morehead, Pastor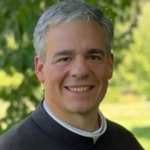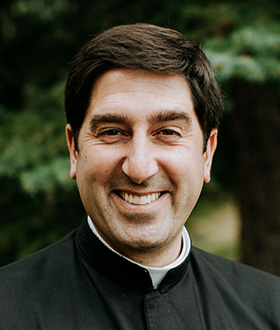 Lisa McMahon-Griffen, Business Manager
Lisa McMahon-Griffen is a graduate of the University of Notre Dame. St.E's Business Manager for over 15 years, she is grateful it never feels like a job and she is happy to serve a community she loves.
Trey Turner, Maintenace
Trey Turner served on the Thursday Sandwich Line Crew for many years and slowly got roped into taking care of repairs around the church. Grateful for his good work, Trey was formally made a part of the staff in the fall of 2018 and has been keeping up with our buildings' maintenance ever since.