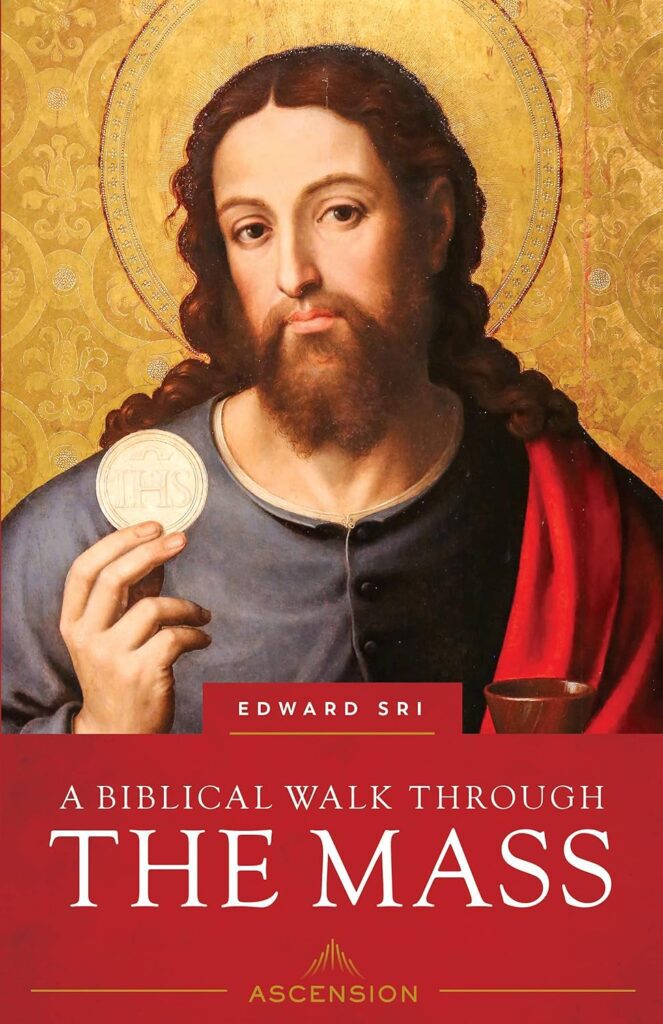 Dear brothers and sisters,
This past week Fr. Joel and some of his parishioners took the icon screen to be used by the Saints Cyril and Methodius Byzantine community. While the sanctuary feels a little empty, we now have space for the presider's chair and the ambo. It is preferred in the Roman Liturgy to have those items in the sanctuary. We will soon bring the pews forward to be closer to the altar.
I want to remind everyone that next week we are starting a five-session Bible Study entitled "A Biblical Walk Through the Mass," by Ascension Press. I will lead these meetings, and I pray this will be a fruitful program that will help us delve deeper into the Eucharistic Revival.
Also, check out the Cathedral Basilica's Corda program for young adults. This Sunday, September 10, it starts with Swing Dancing lessons. The Cathedral also offers the Corda series of faith formation on Wednesdays and concerts beginning September 17.
Also, look at the names and faces of our FOCUS missionaries published in this parish bulletin. Today, after Mass, the missionaries and some of our student leaders will introduce themselves. Please stop by their tables and say hello.
May the Blessed Virgin of Guadalupe keep us under her motherly embrace.
Yours in Christ,
Fr. Richard, MC
A Biblical Walk Through the Mass