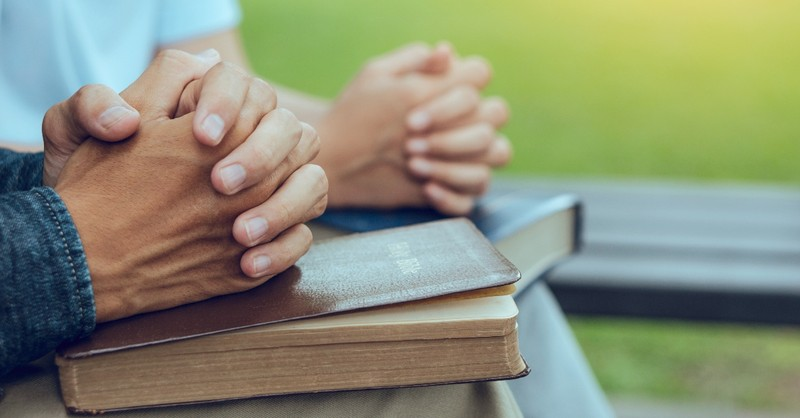 Dear brothers and sisters,
Last Sunday, I made some flan with dulce de leche and cream. It was a great hit! Because of public approval, I might do it again for Easter.
Our ministry to college students is rapidly growing. The FOCUS missionaries have started a new program on Campus called "Discipleship". Through this program, the missionaries meet weekly with the students and help them go deeper in their spiritual lives.
So far, nine male and three female students have joined the program. I'm very excited about this program and expect great spiritual fruit from it. Please keep this intention in your prayers.
Last week we also celebrated St. Patrick's day on Thursday since most students don't have class on Fridays. The missionaries decorated the dining room and cooked corned beef and cabbage. We had a great time!
Finally, today, March 19th, is the feast day of St. Joseph. This year, since it is on a Sunday, we will celebrate his Solemnity on Monday. Let me just say that St. Joseph is a remarkable saint. He is, indeed, the greatest of the saints after the Blessed Mother.
It will suffice to understand this, to consider that God the Father entrusted to St. Joseph his two greatest treasures, Jesus and Mary. Let us then entrust ourselves to his fatherly protection!
May you rest under the protection of our Lady of Guadalupe.
Yours in Christ,
Fr. Richard, MC