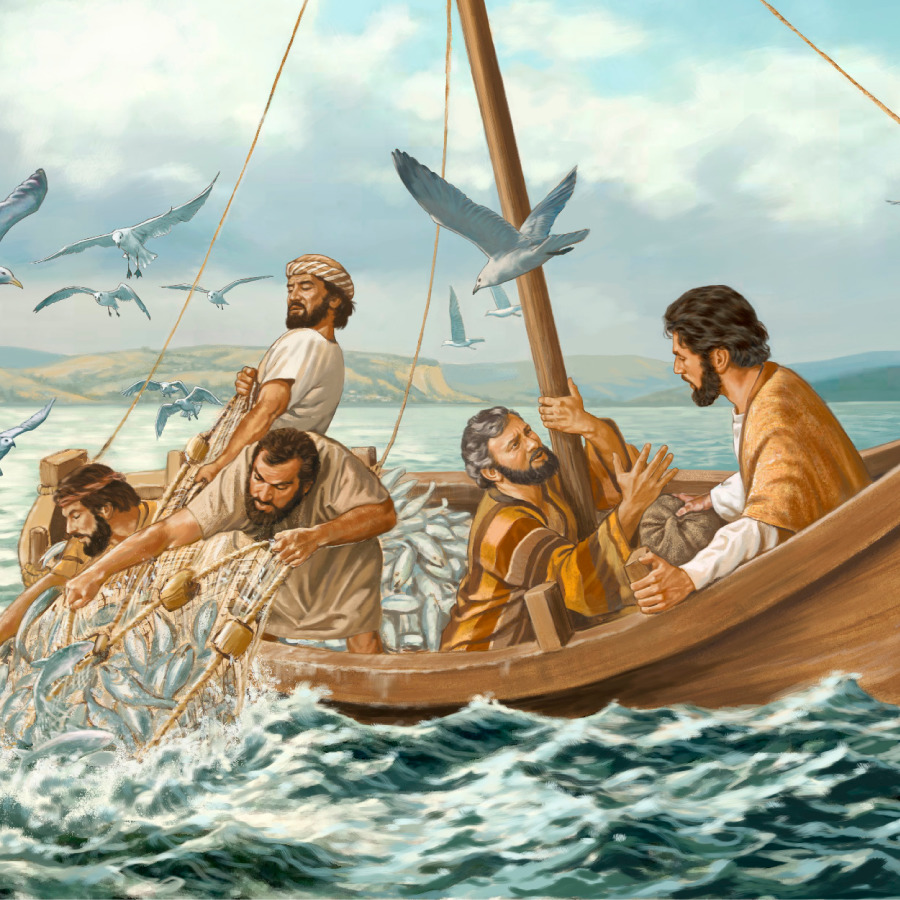 Dear brothers and sisters,
This week was crazy busy. I was wondering if I was doing nothing before or if I did too much this week. In any case, I had a lot of projects on my mind.
As you know, this weekend, we had the Spiritual Exercises in Colorado Springs. I had to prepare all the liturgical things for it since the retreat house is not Catholic, and we had to put together a full chapel in one of the rooms.
Also, Fr. John and I are still settling in the Friary's second floor. We have also been preparing a guest room for a visiting priest from San Diego to stay in.
Fr. Sam, Lisa, and I met to discuss the two FEMA security grants we have been awarded. It is fascinating to see how these grants will enable us to be more effective in our ministry while keeping our volunteers and everyone involved safe. However, we need to comply with a very complex set of requirements.
When coming to St. Elizabeth's, I underestimated how time-consuming the administration aspect of the ministry is. As a priest in a religious order, I had few administration responsibilities and could spend most of my time in direct ministry. My admiration and prayers go to all the people who, from behind the scenes, make the work of evangelization possible in Denver.
Finally, I have also been working on a Lenten Campaign to raise funds for St. Elizabeth's. Thanks to generous donors, we have been able to avoid digging into our savings for the current fiscal year. However, we still need to raise $36,000 to close the gap. I would appreciate your prayers for this intention.
May our Lady of Guadalupe continue watching over our families and each of us.
Yours in Christ,
Fr. Richard, MC
Spiritual Exercises, FEMA Grants, and Lenten Campaign