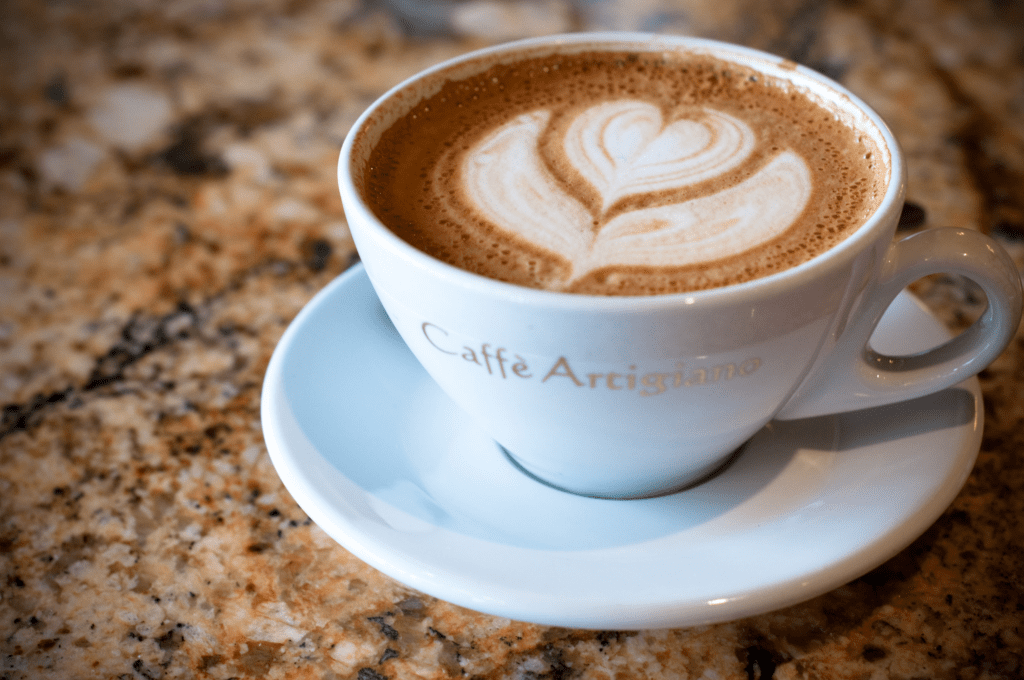 Dear brothers and sisters,
The school year on our Campus has come to a close. St. E's has been very quiet the last week. This "little break" has allowed Lisa and me to prepare the fiscal year 2023-24 budget. It has been more work than I had imagined, but the budget is almost ready. We will present it to the Financial Council at the Cathedral on May 27.
I'm glad to announce that this summer, the daily Mass will continue as during the school year, Monday through Friday. I am grateful to Fr. Sam and the Cathedral priests for covering for me when I am out of town.
Last Sunday was the last time Nolan sang for us at St. Elizabeth's. We are very grateful for his service to as and keep his new mission in our prayers!
Going forward, we are starting a youth choir with students from the Auraria Campus. Please, keep the endeavor in your prayers.
Next Sunday, Pentecost Sunday, Celia and Maddie, two of our students, will be confirmed at the Cathedral. We rejoice with Celia and Maddie and keep them in our prayers.
May our Lady of Guadalupe teach us how to be more open to the Holy Spirit in our lives.
Yours in Christ,
Fr. Richard, MC