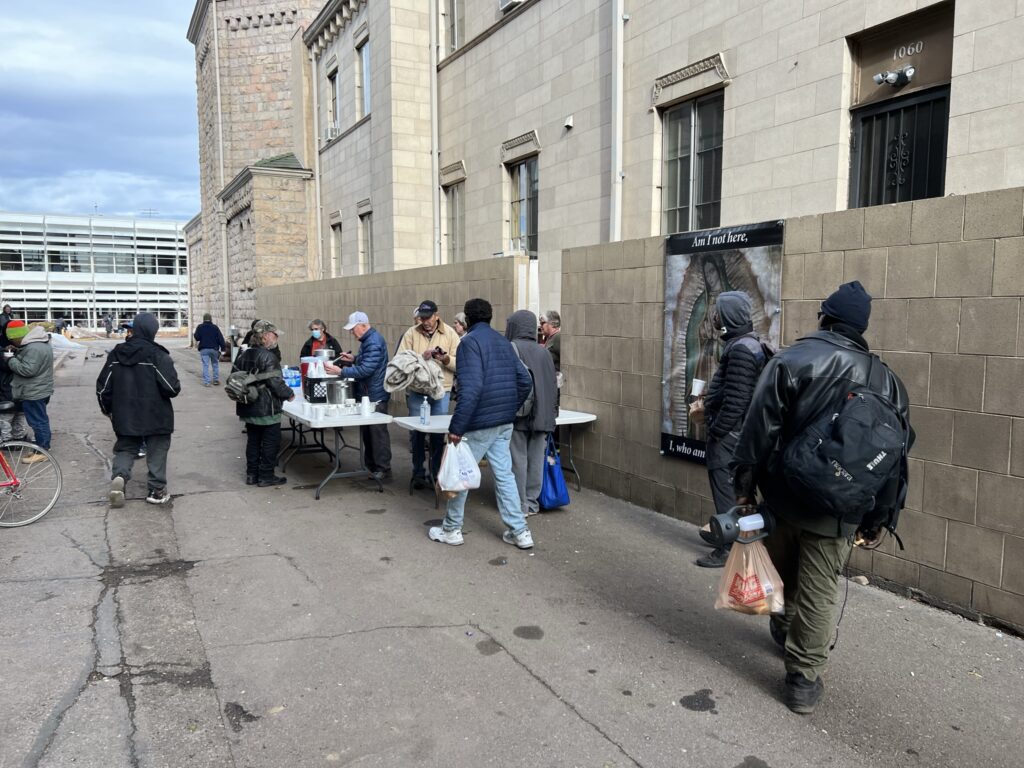 Dear brothers and sisters,
We had a very fruitful first meeting of the Evangelization Advisory Committee last Sunday at the Friary. We exchanged opinions on how to do our outreach most effectively to the students, our guests to the Sandwich Line, and our parishioners.
One of the ideas we had is to start a Bible Study after Sunday Mass during Lent. To this end, I have selected the study entitled "Jesus: The Way, the Truth, and the Life" by Ascencion Press. This study looks at Jesus—who he is, what he is really like, what he taught, and what he did for our salvation.
This is a 10-week Bible Study. It will start the first Sunday of Lent. We will take a break for Easter Sunday. I hope that this activity can be a means to deepen our faith while also getting to know each other better and be an opportunity for fellowship.
Another thing we talked about is praying every day before serving food at the Sandwich Line. I have done it every day this week. We are looking for volunteers to do it every day in the future. The Christ in the City missionaries have volunteered to do it a couple of days a week. I already have someone else for Thursdays. Let me know if you would like to help pray with our Sandwich Line friends!
Yesterday we had our first "reunion" with the students that attended the SEEK 23 conference organized by FOCUS. We had Mass, tacos, and fellowship. This is a great way to strengthen the friendships that started at the conference.
As classes have restarted at the Auraria Campus, our daily Masses and ministries have seen more students this last week. I ask you to please pray for the Bible Studies for students that start again next week.
May our Lady of Guadalupe, Star of the New Evangelization, guide us in all our endeavors.
Yours in Christ,
Fr. Richard, MC
Praying in the Sandwich Line