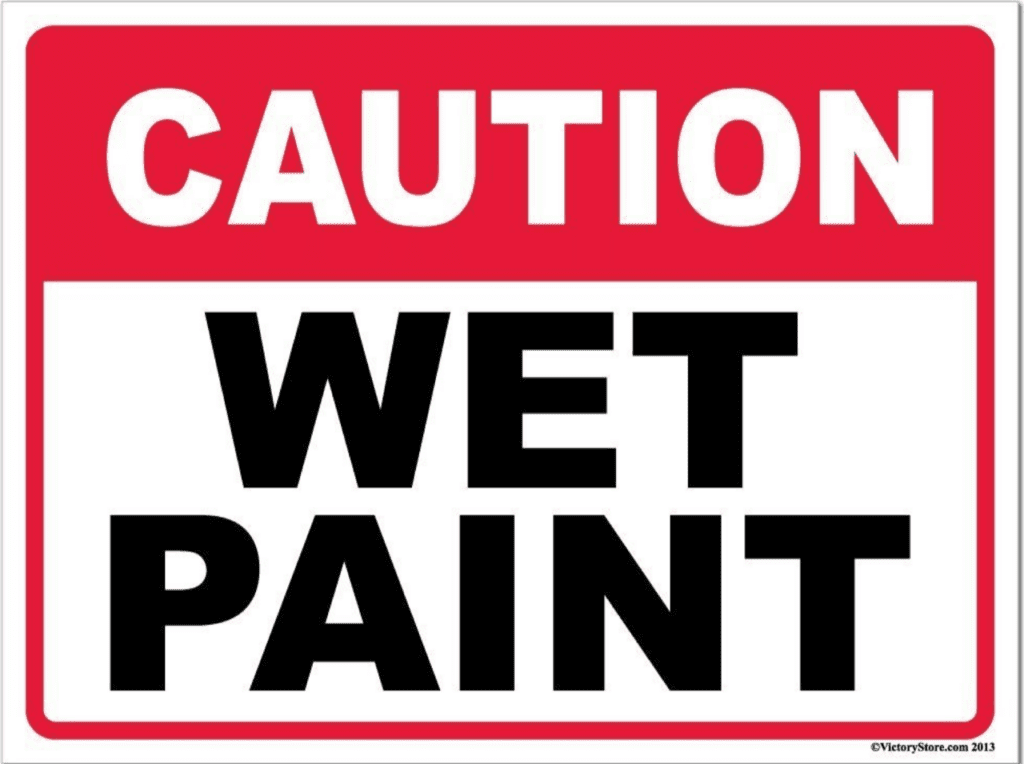 Dear brothers and sisters,
Last week, we started to make some improvements in the friary. The first step for the upgrades is paint. We are painting all the corridors and some of the rooms. So far, it looks very fresh and clean. In a second phase, we will also get some new carpeting. Please, come and check it out!
Also, we have been accepted for a Nonprofit Energy Efficiency Program Grant. We got a free energy assessment last week. In the future, we could get some assistance to make energy efficiency improvements in areas such as the boiler and low energy lamps, among others.
Last Sunday, we started our Bible Study, which is open to people of all ages. As you know, the study will take about ten weeks. There is still time for you to join us!
On Tuesday, three of our girls, Hannah, Ines, and Celia made an African soup. It was an immediate hit! The missionaries had it at lunch and the girls at dinner for their Bible Study. We had about seven girls who attended!
We have also started a second Bible Study for girls. So, we currently have a total of six studies for college students, four for boys and two for girls.
Since their cooking was a success, we also asked them to cook for Thursday's lunch. It was another hit! If they are not careful, the missionaries will ask them to take over the kitchen!
Last but not least, this week, we had a traditional game of Settlers of Catan at the Cathedral with the priests. We had a great time, and finally, I won. I'm the current reigning champion or lord of Catan!
May our Lady of Guadalupe be the star illuminating our Lenten path toward the resurrection.
Yours in Christ,
Fr. Richard, MC